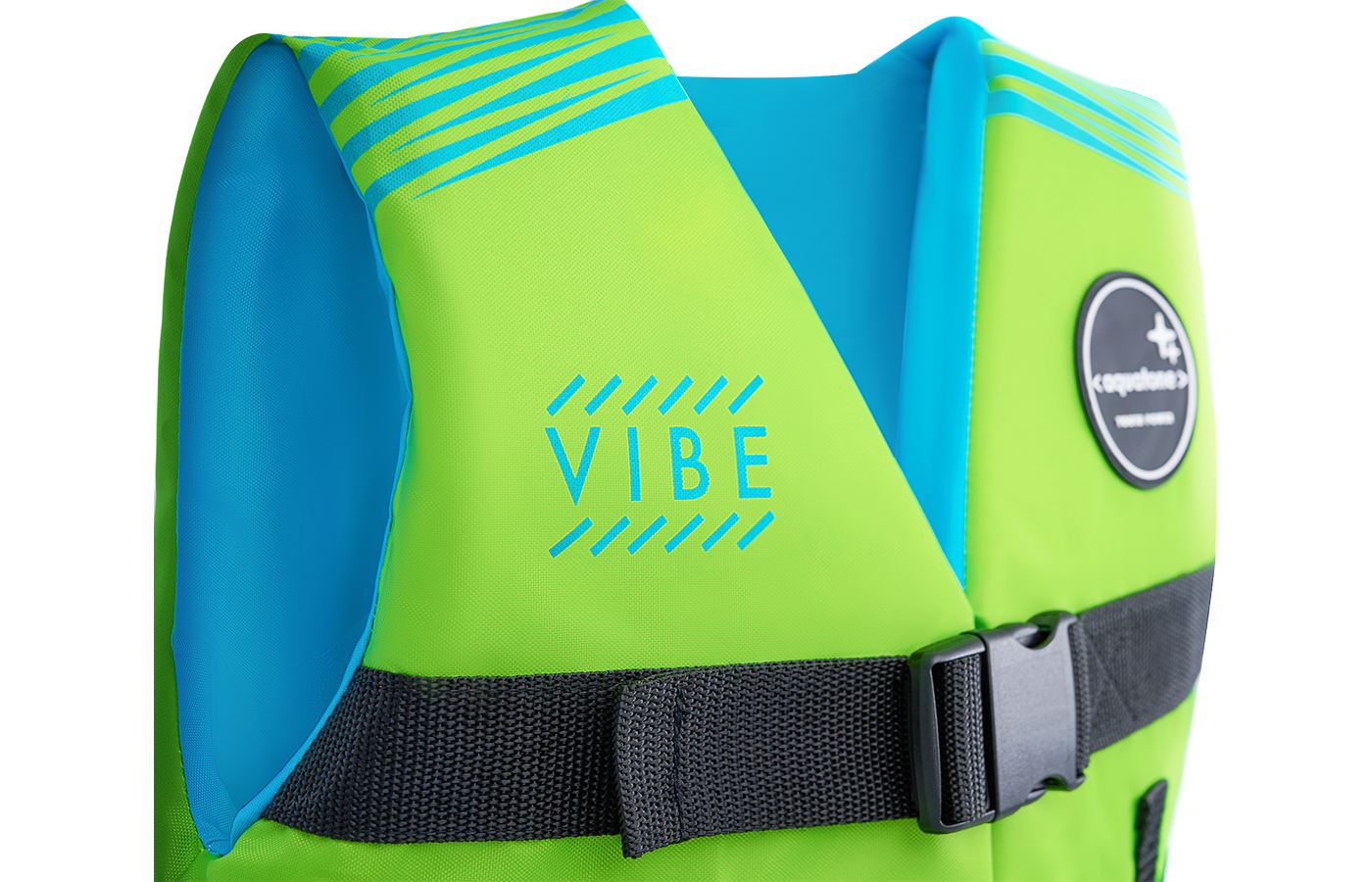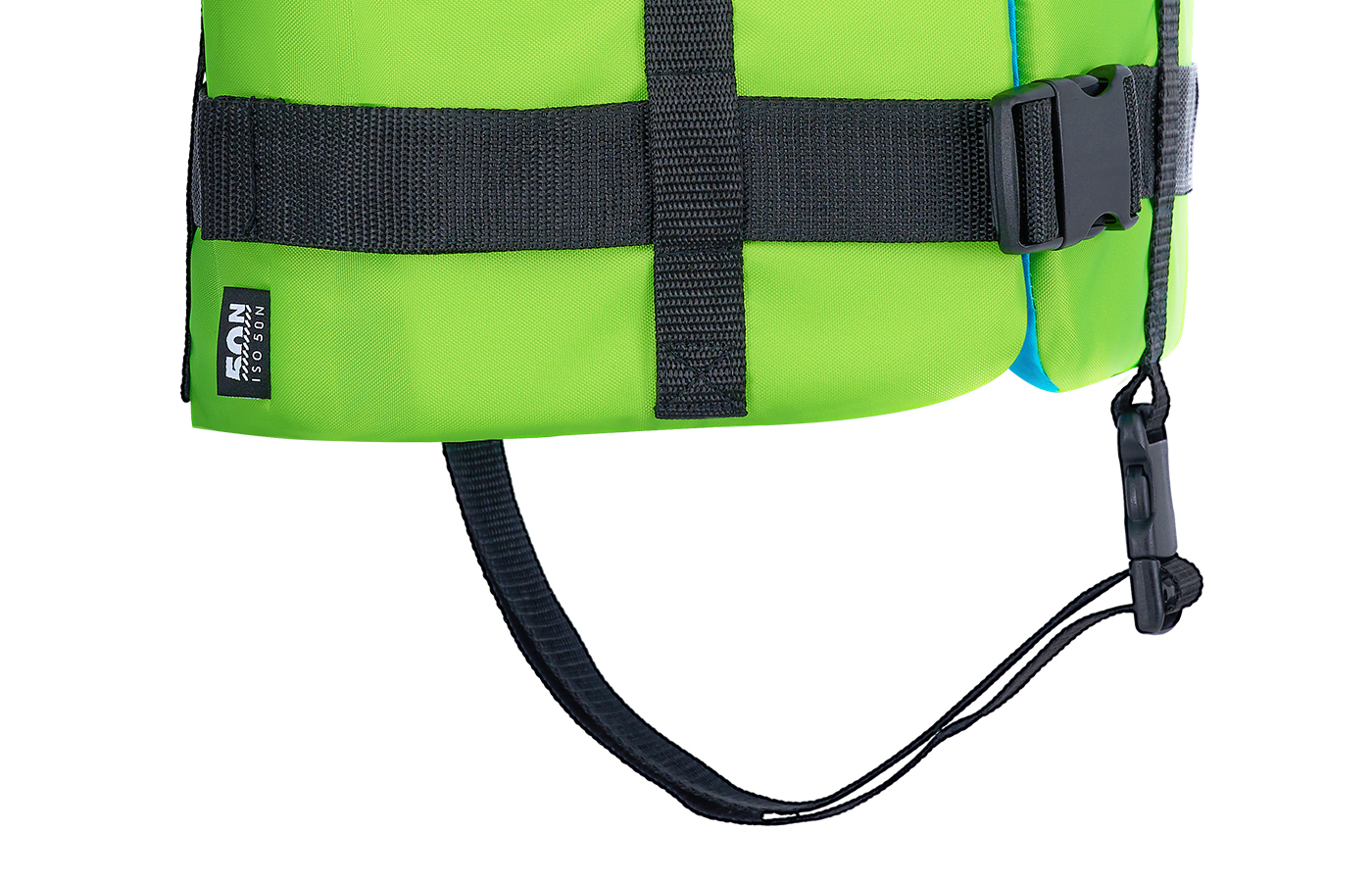 STRONG AND LIGHTWEIGHT FABRIC
THE OUTSIDE OF VIBE SAFETY VEST IS FULLY COVERED IN LIGHTWEIGHT POLYESTER FABRIC FOR DURABILITY AND QUICK DRY. THE BRIGHT COLOR ON THE VEST MAKES SURE YOUR LOVED ONES ARE VISIBLE IN THE WATER AT ALL TIMES.
ADJUSTABLE CROTCH STRAP
AN EXTRA NYLON STRAP AT THE CROTCH PROVIDES DOUBLE PROTECTION TO MAKE SURE KIDS WILL NOT BE SLIPPING OUT FROM THE SAFETY VEST. EVEN WHEN FLOATING IN THE WATER, THE VEST CAN STILL STAY IN PLACE AND ENSURE OUR JUNIOR USER'S SAFETY.